SoNM Health & Wellness Initiative
The Employee Benefits Bureau (EBB) works hard at finding ways to help our employees improve their health, and improve their lives. We have created a Health & Wellness initiative which gives our employees tools, information, and incentives to help them reach new levels of wellbeing in mind, body, and spirit. EBB is very excited to provide these FREE tools to ALL our employees to help them on their journey to improving your health and wellbeing.
The Health & Wellness initiative is a set of motivating resources ranging from meditation and informational webinars, to fitness challenges and flu shot clinics, for those who seek to improve their overall health and wellness. We are here to support you, and we hope you take advantage of these opportunities to grow and live a better, healthier, happier life.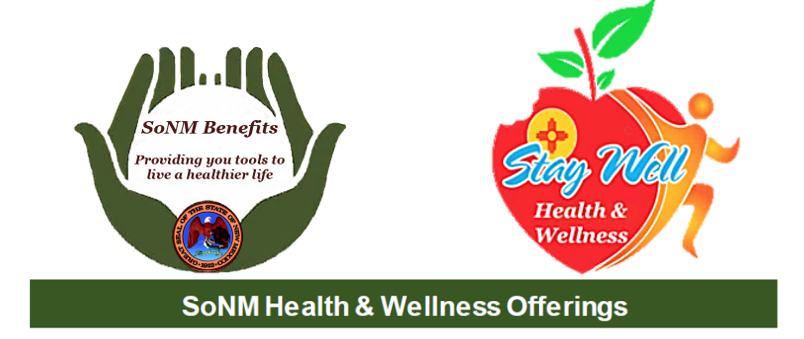 SoNM Carrier-Employee Health & Wellness Portals